Main Content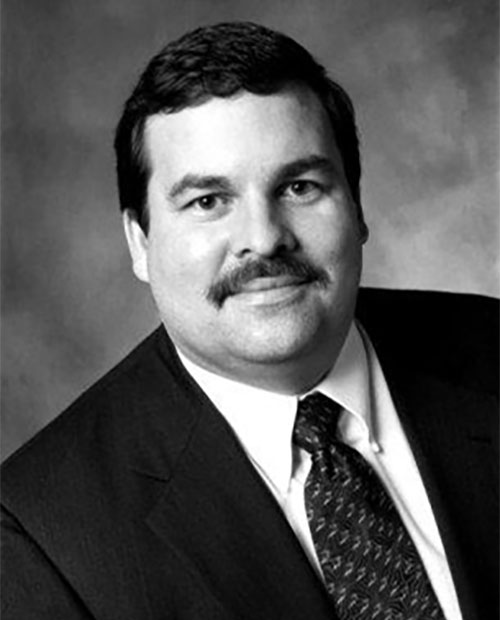 William K. Hallman, Ph.D.
Professor
Cook Office Building, Room 202
848-932-9227
hallman@sebs.rutgers.edu
Biography
William K. Hallman is a professor and Chair of the Department of Human Ecology and a member of the graduate faculty of the Department of Nutritional Sciences, and of the Bloustein School of Planning and Public Policy at Rutgers, the State University of New Jersey. He is a 1983 graduate of Juniata College in Huntingdon, Pennsylvania and earned his PhD. in Experimental Psychology from the University of South Carolina in 1989. His scholarship has focused on numerous issues concerning food, health, technology, and the environment. These include studies of perceptions, communications, and behavior change strategies regarding food safety, foodborne illness outbreaks, food recalls, food insecurity, food labeling and nutrition, exposure to environmental contaminants, infectious and non-infectious diseases, unexplained symptom syndromes, coastal storm warnings, and preventive health behaviors. He has also conducted extensive studies of consumer perceptions and acceptance of new food technologies, including genetic modification, gene editing, nanotechnology, animal cloning, aquaculture, and cell-based meat, poultry, and seafood.
Dr. Hallman is a Fellow of the Society for Risk Analysis, has served as the Director of the Rutgers Food Policy Institute, and as Chair of the FDA's Risk Communication Advisory Committee. He recently served as a U.S. Delegate to the Asia-Pacific Economic Cooperation (APEC) Food Safety Cooperation Forum, which published the APEC Food Safety Risk Communication Framework and Associated Guidelines. He is a contributor to the Risk Communication Applied to Food Safety Handbook, published by the Food and Agriculture Organization of the United Nations and the World Health Organization. He is also a contributor to Communicating Science Effectively, A Research Agenda, published by the United States National Academies of Science, Engineering, and Medicine (NASEM) and currently serves as a member of the NASEM Standing Committee on Advancing Science Communication and as Co-Chair of the NASEM Climate Communications Initiative.
Dr. Hallman serves on the Executive Committee of Rutgers Against Hunger (RAH) which he helped found in 2008 and founded the New Brunswick Community Farmers Market (NBCFM) and its associated community gardens in 2009. The NBCFM provides access to affordable, fresh, nutritious, locally grown produce to food insecure residents of New Brunswick and surrounding communities.