Main Content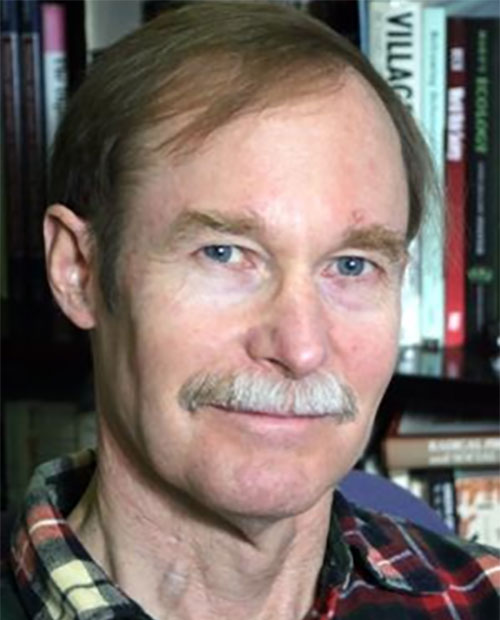 Thomas Rudel, Ph.D.
Distinguished Professor Emeritus
Cook Office Building, Room 214
848-932-9238
thomas.rudel@rutgers.edu
Biography
Tom Rudel conducts research on land use change. He has researched the driving forces behind tropical deforestation both through case studies in the Ecuadorian Amazon and through quantitative analyses at the global scale. The latter set of studies has included work on 'the forest transition'. He has also done research on the forces that have driven suburban sprawl, primarily through field studies in the northeastern United States. He just finished a book, entitled 'Defensive Environmentalists and the Paths to Global Environmental Reform', to be published by Cambridge University Press.