Main Content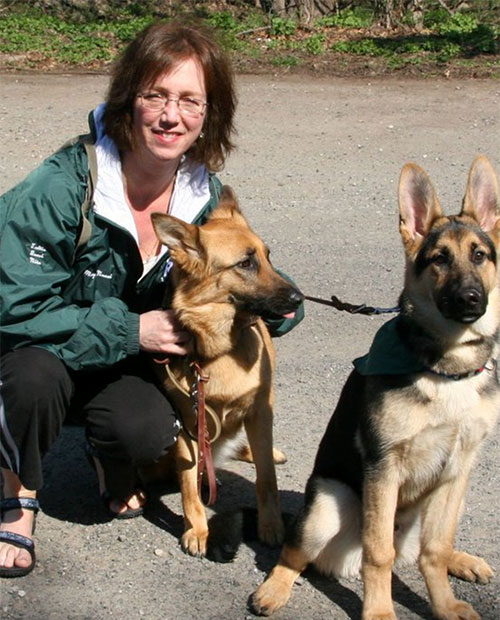 Mary Nucci, Ph.D.
Assistant Research Professor
Cook Office Building, Room 227
848-932-9242
mnucci@rutgers.edu
Biography
My research interests include public perception of science and science communication in film, media and museums. I have an A.B. in Biological Sciences from Mount Holyoke College; and an M.S. in Zoology and a Ph.D. in Media Studies, both from Rutgers University. My doctoral research focused on the role of visual format, rhetoric and culture in science communication. Prior to my tenure at Rutgers, I worked at Enzon Inc., serving in a variety of positions from immunologist to Associate Director of Scientific Information; was Partner in New Paradigm Consulting Inc. specializing in science writing, project management, teaching, and curriculum development; and was Thematic Director of Health at Liberty Science Center.
Syllabi