Main Content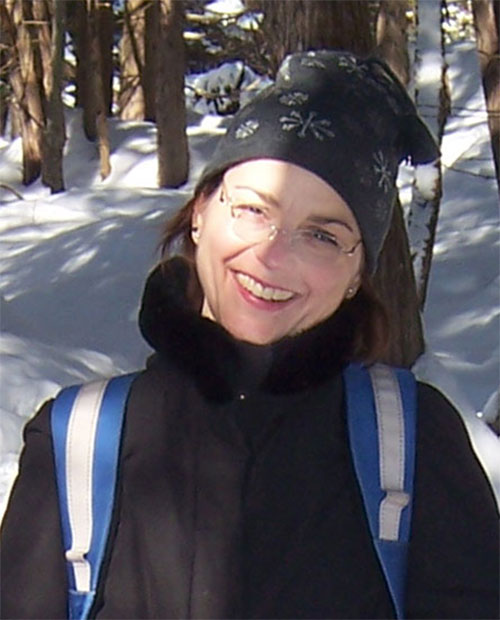 Karen M. O'Neill, Ph.D.
Associate Professor
Cook Office Building, Room 213
848-932-9208
karen.oneill@rutgers.edu
Biography
Karen M. O'Neill is a sociologist who studies how policies about land and water affect government power, the status of experts, and the well-being of various social groups. She has researched biodiversity protections in the urban plans of large cities around the world, local slow growth and pro-growth movements and policies in small towns, river flood control, and coastal storm vulnerability and hazard reduction. Karen has written or co-edited books on the rise of the U.S. program for river flood control and growth of government power (Duke University Press), on race and Hurricane Katrina (Rutgers University Press), and on changes in institutions in response to Hurricane Sandy (Rutgers University Press). She is a member of teams in two international competitions for coastal resilience designs, one for the New Jersey shore after Hurricane Sandy, under the Rebuild by Design competition (finalist team), and the second to use the Mississippi River to replenish coastal land in Louisiana, under the Changing Course competition (one of three winning teams).