Main Content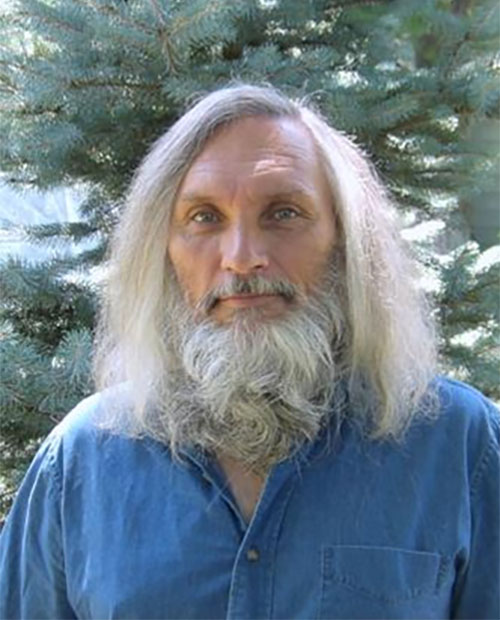 George F. Clark, Ph.D.
Professor Emeritus of Human Ecology
UNDERGRADUATE DIRECTOR
gfclark@sebs.rutgers.edu
Biography
George was born into a long line of Rutgers graduates and describes himself as a "Rutgers lifer". He received his undergraduate degree in Biological Sciences from Rutgers in 1971, his master's degree in Sociology from the University of Maine in 1975, and his Ph.D. in Sociology from Rutgers in 1983, specializing in Community and Environment. He came to what was then the Department of Human Ecology and Social Sciences at Cook College as a Research Assistant in January of 1976, then became a Teaching Assistant, and has been teaching for the Department for more than thirty years. He and his wife Pat – Cook College, 1973 -have three children who have also graduated from the University. He retired from Rutgers in the spring of 2019.