Main Content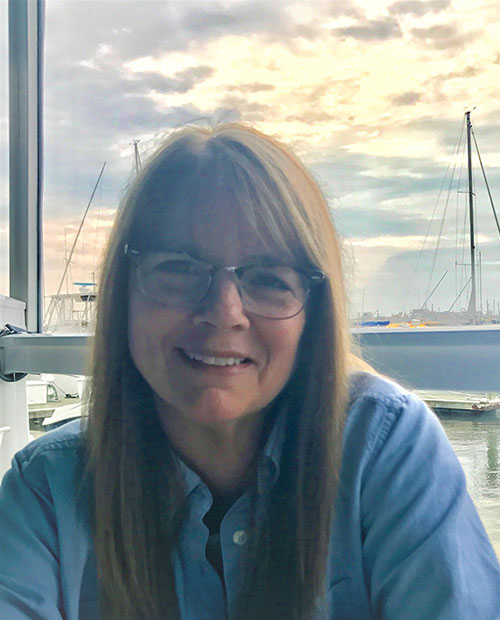 Deborah Greenwood, Ph.D.
Assistant Teaching Professor
Undergraduate Program Director

Biography
Deborah Greenwood is an Assistant Teaching Professor in the Department of Human Ecology at Rutgers University. As a human ecologist and geographer, Deborah has an interdisciplinary philosophy and approach to the research, study, and instruction of environmental issues. Her doctoral research focused on the urbanization and feminization of agriculture in the U.S. She examined the growth of urban communities around farms and the way that this change has influenced agricultural practices and demographics. In particular, Deborah identified the ways in which an increasingly urban context has encouraged the emergence of alternative forms of sustainable agriculture and changed the role of women in agriculture.
Prior to coming to academia, Deborah was the Director of the Newark Environmental Sustainability Institute (NESI) at Rutgers University-Newark, NJ where she worked to advance research, education, and community outreach to address sustainability issues. She has also been involved with Annie's Project, a national program that provides production and business management training and skills to new and aspiring women farmers. She was a co-creator of an urban focused Annie's Project – NJ program, Annie's Project: Farming in New Jersey's Cities and the Urban Fringe.
Deborah received her bachelor's degree in human ecology, master's degree and Ph.D. in geography from Rutgers University, New Brunswick, NJ.