Main Content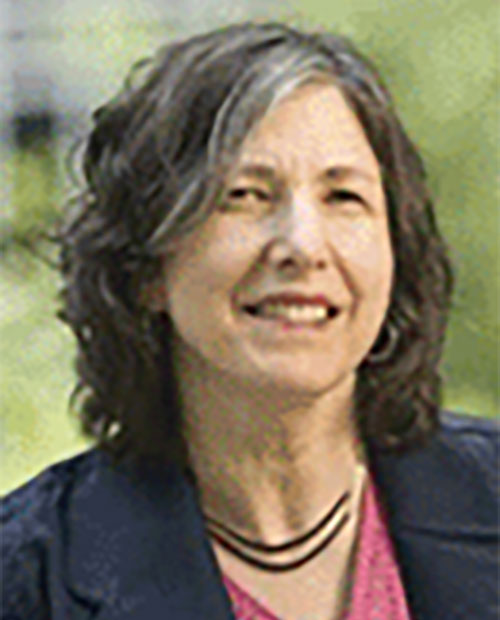 Caron Chess, Ph.D.
Professor Emerita
Biography
Caron Chess studied risk communication and public involvement in environmental issues. Her research, which spanned issues from watershed management to bioterrorism, explored the factors that facilitate or impede participatory processes. Her experience in government, observing how organizational problems derailed well-intentioned communication, prompted her to study the relationship between organizational issues and risk communication, which is her primary research interest.
Caron served as President of the Society for Risk Analysis and serves of the editorial board of Risk Analysis as well as the boards of three other journals: Environmental Communication: A Journal of Nature and Culture, Applied Environmental Education and Communication: An International Journal and Human Ecology Review. In addition, she was a member of the National Academy of Sciences' (NAS) Committee on Risk Characterization, which was responsible for the seminal 1996 report Understanding Risk: Informing Decisions in a Democratic Society. She also served on the NAS committee responsible for Public Participation in Environmental Assessment and Decision making.
In addition to peer-reviewed publications in academic journals, she has written guidance materials that are used widely by government and industry practitioners including "Communicating with the Public: Ten Questions Environmental Managers Should Ask" (which was named # 1 on Society for Risk Analysis' must-read list) and a manual for industry (which was named #2).
Caron served as curriculum coordinator and teaches classes in environmental communication, including one about podcasting.
Prior to joining academia in 1987, Caron held positions in the New Jersey Department of Environmental Protection and non-profit environmental advocacy organizations.