Main Content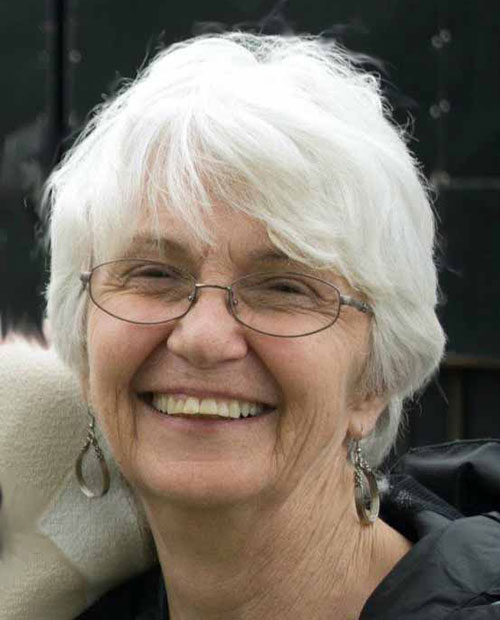 Bonnie McCay, Ph.D.
Distinguished Professor Emerita, Board of Governors Distinguished Professor
mccay@rutgers.edu
Biography
Bonnie McCay is Board of Governors Distinguished Service Professor at Rutgers University, New Brunswick, in the Department of Human Ecology of the School of Environmental and Biological Sciences. Her graduate training was in environmental anthropology at Columbia University (PhD 1976), and her research and teaching have focused on challenges and policies for managing common pool resources such as fish and shellfish, with particular attention to intersections of ecology, community, and social institutions of science, law and property. She has done field research in Newfoundland and Nova Scotia, Canada, in the Middle Atlantic region of the U.S., and in Baja California, Mexico, with funding from the U.S. National Science Foundation, the Sea Grant College Program, the National Park Service, and the New Jersey Agricultural Experiment Station.
Her books include "The Question of the Commons," "Oyster Wars and the Public Trust," and "Enclosing the Commons." She currently serves on numerous editorial boards and on the Scientific and Statistical Committee of the Mid-Atlantic Fisheries Management Council. Her graduate teaching and mentoring is within the Anthropology, Geography, and Ecology & Evolution programs at Rutgers University.