Main Content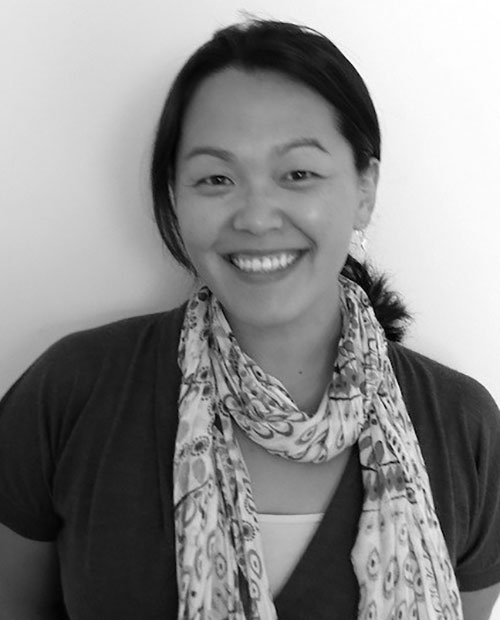 Angie Oberg, Ph.D.
Assistant Teaching Professor
Associate Director, Office of Climate Action
Cook Office Building, Room 225
angela.oberg@rutgers.edu
Biography
Angela Oberg is an Assistant Teaching Professor in the Department of Human Ecology at Rutgers University. She is an urban environmental planner whose work aims to make cities more livable and sustainable. Using the concepts of urban metabolism, Angie's work investigates how the everyday lives of urban residents shape, and are shaped by, urban political ecologies. In particular, she studies the urban political ecology of sewage.
Before coming to academia, Angie practiced professionally as an environmental planner in California, Texas, and Pennsylvania on projects in the United States, Italy, United Arab Emirates, and Sudan. She holds a Ph.D. in planning and public policy from the Edward J. Bloustein School of Planning and Public Policy at Rutgers and a Master of Landscape Architecture from Cal Poly Pomona.